Spreading the love
Festivals bring people together. Whether it's love for the music, the summer, or good times with friends and family, Tropic Love helps share it! Pina, our mascot, is always there to help spread the love.
Rib Festivals
Food Festivals
Exhibitions
Jazz Festivals
Music Festivals
Vegan / Vegetarian Festivals
Cultural Festivals
Street Festivals
Concerts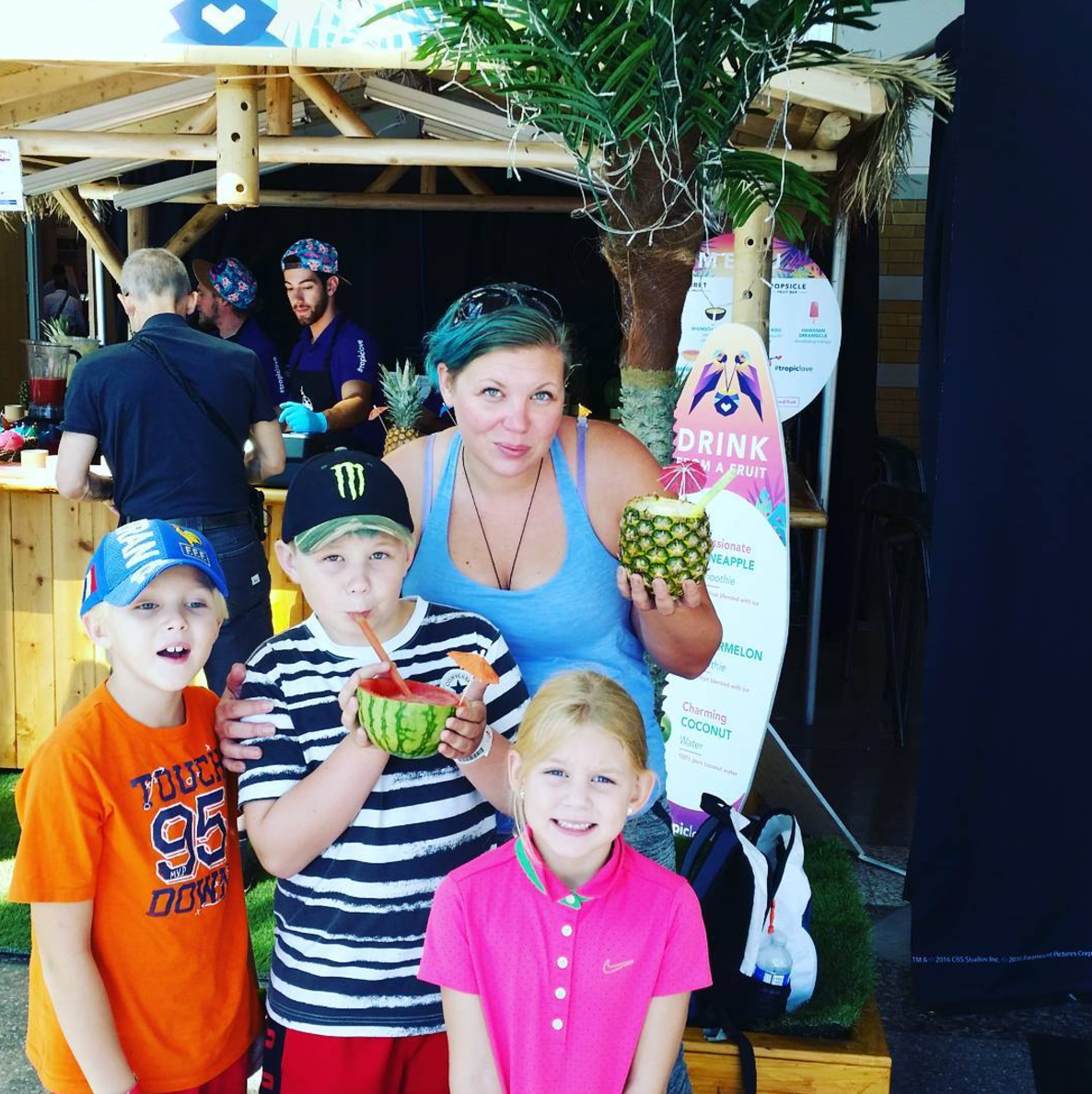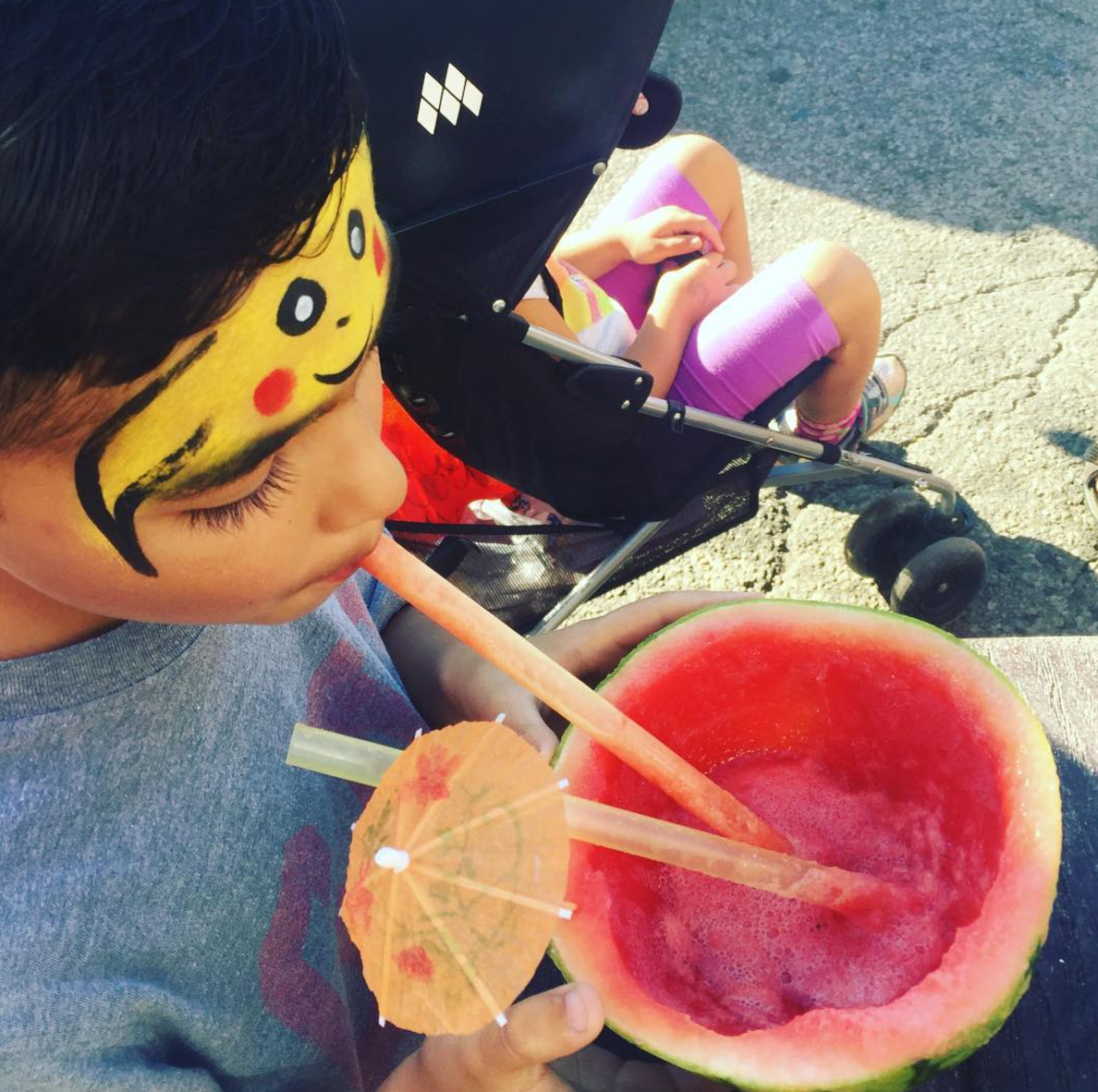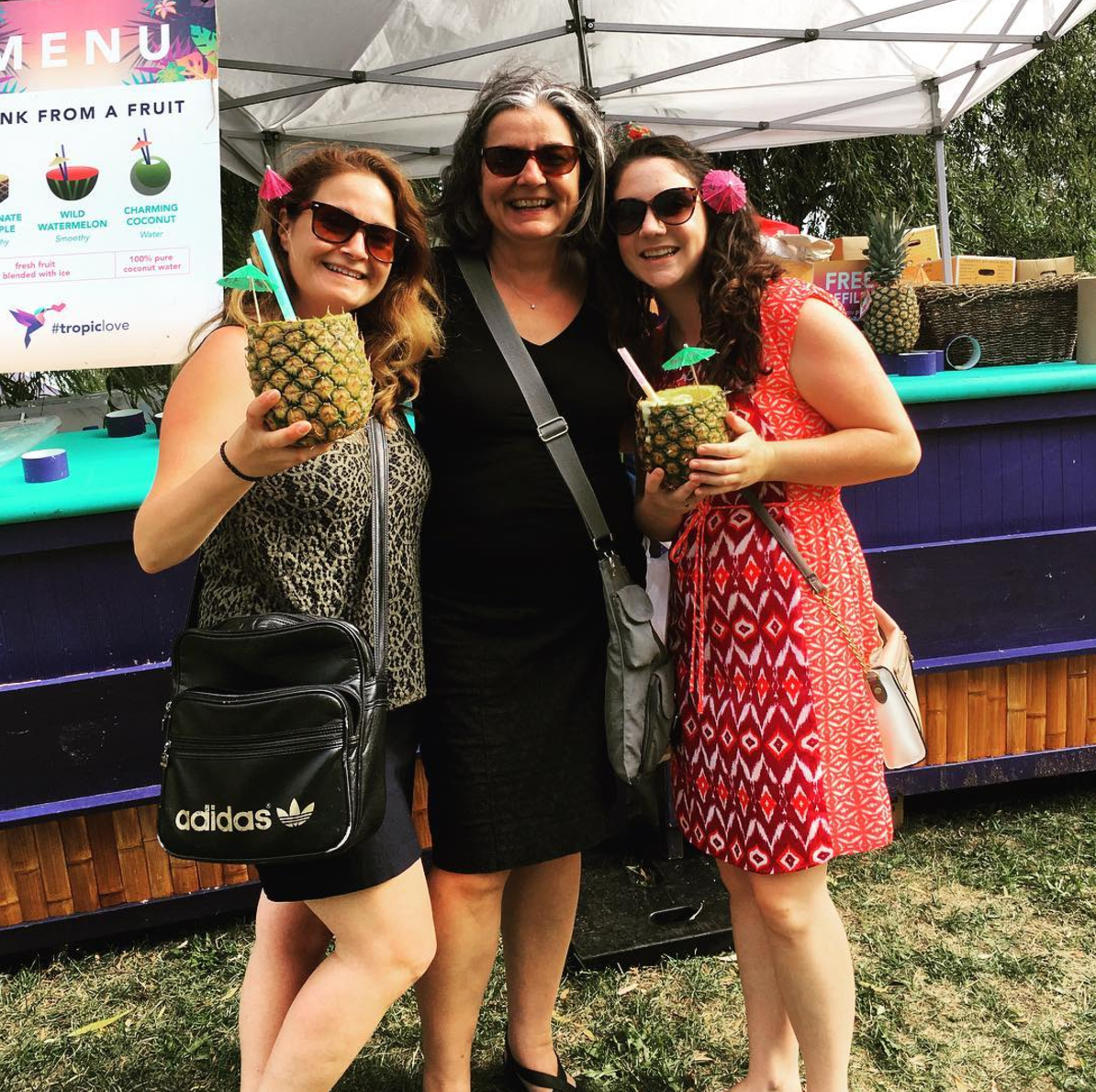 If you'd like us to be part of your event, let's chat!
We also love corporate and private events!